"Market forces dictate that you need to evolve or die."

This item is no longer available for purchase.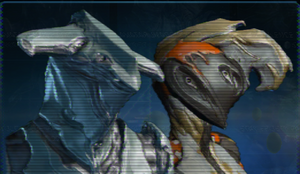 This pack contains the avatar images for Loki and Ember. These images are only for your in-game account profile.

Patch History
Edit
"Ah, have you come to make a donation to my newest 'enterprise'...?"

Patch history is needed. Click here for instructions.