The Chesa Kubrow is the fifth Kubrow breed to be added to Warframe. It was first hinted at in Devstream 52.
The Chesa icon shows a Kubrow holding an item in its mouth while walking.
This Kubrow breed is able to "retrieve" plant extract, even with no scanners equipped in the player's gear wheel. Each extract retrieved will also count as a scan.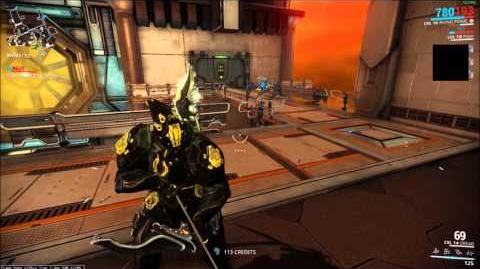 Ad blocker interference detected!
Wikia is a free-to-use site that makes money from advertising. We have a modified experience for viewers using ad blockers

Wikia is not accessible if you've made further modifications. Remove the custom ad blocker rule(s) and the page will load as expected.