Source: https://forums.warframe.com/index.php?/topic/255923-de-please-please-do-not-do-business-with-perfect-world-megahyperultrathread/
Tenno, Perfect World Entertainment wants to buy Digital Extremes. We can not let this happen. I do not want Warframe (Which is my favorite game btw) to turn into a game like Blacklight: Retribrution. If you care about the future of Warframe, click this link: https://www.change.org/petitions/digital-extremes-ltd-not-to-sellout-to-perfect-world-entertainment. Sign the petition to not sell DE to Perfect World. The future of Warframe depends on us, Tenno.
I shall leave with a GIF explaining if it does happen: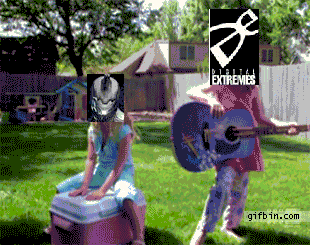 Ad blocker interference detected!
Wikia is a free-to-use site that makes money from advertising. We have a modified experience for viewers using ad blockers

Wikia is not accessible if you've made further modifications. Remove the custom ad blocker rule(s) and the page will load as expected.