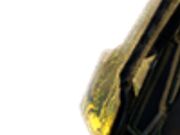 Guess which warframe these are if your correct then you get into a raffle for a prize of 100 plat on ps4. Put your answers down below. Leave answers in the comments below. Say if you use ps4 please.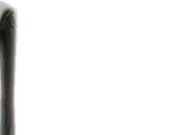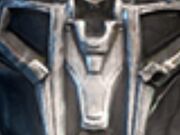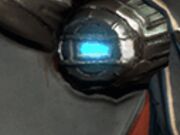 Contest is OVER
Answers were
1. Rhino Prime
2. Excalabuir
3. Mesa
4. Nyx
5. Nekros
6. Vauban
7. Zephr
Ad blocker interference detected!
Wikia is a free-to-use site that makes money from advertising. We have a modified experience for viewers using ad blockers

Wikia is not accessible if you've made further modifications. Remove the custom ad blocker rule(s) and the page will load as expected.