Grineer Mission, second floor:
Grineer Box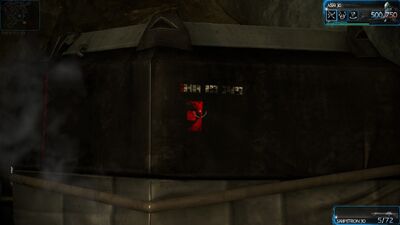 Grineer wall, second floor:
Grineer System in Corpus mobile defence mission: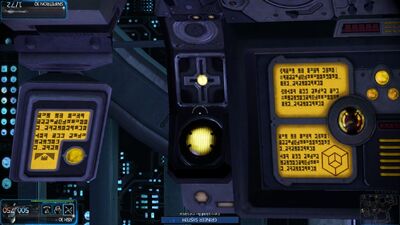 This is interesting. I have to flip the picture, than come up with this:
upper right, the one below is a duplicate:
WANT TO KNOW MORE
WASSUP@GRINEERHERE.
KOM_SYSTEMWIDE
OBEY ALL SIGNS AND
ITSTHELAW@GRINEER
KOM_SYSTEMWIDE
Ad blocker interference detected!
Wikia is a free-to-use site that makes money from advertising. We have a modified experience for viewers using ad blockers

Wikia is not accessible if you've made further modifications. Remove the custom ad blocker rule(s) and the page will load as expected.