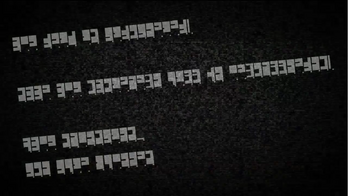 OUR GRIP IS TIGHTENING!
SOON OUR DOMINANCE WILL BE UNCHALLENGED!
YOUR MAJESTIES.
THE TWIN KWUEENS (QUEENS)
Edit: Thanks to CWhiteblade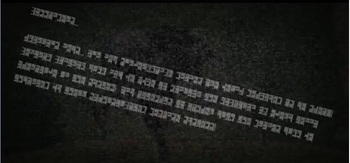 Commanders,
Glorious news, our new surveillance droids are being deployed as we speak. Central control will now be able to monitor the location of every Tenno operative in the system. Any attempts to tamper with the drones will be thwarted by their sophisticated defense systems.
Ad blocker interference detected!
Wikia is a free-to-use site that makes money from advertising. We have a modified experience for viewers using ad blockers

Wikia is not accessible if you've made further modifications. Remove the custom ad blocker rule(s) and the page will load as expected.