Tomorrow (July 17th) beginning at 2 PM EST, Warframe Developers will answer YOUR questions about the game on their Twitch.tv channel. The stream will also include a walkthrough of Update 9, allowing for users to get the answers they seek on the new tweaks!
Join Steve, Scott, Geoff, Rebecca, and Corey tomorrow afternoon! They'll be answering some questions from the stream's chat channel.
They will also be giving away three 1000 Platinum Prizes, so don't miss it!
The Stream
You can find the stream archived stream embedded below.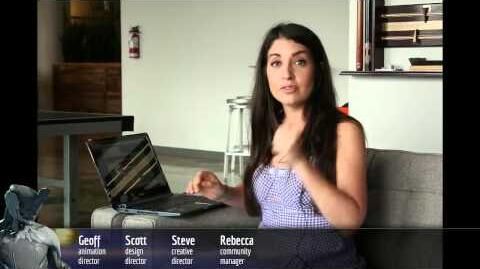 Ad blocker interference detected!
Wikia is a free-to-use site that makes money from advertising. We have a modified experience for viewers using ad blockers

Wikia is not accessible if you've made further modifications. Remove the custom ad blocker rule(s) and the page will load as expected.