Merry Christmas from the Wikia community and other generous players, Tenno! Thank you for staying with us and supporting the wiki for all year long. For that, us Warframe Wikia staffs and other volunteer collaborated our platinums to give away the present you wanted, no strings attached:
42X OROKIN POTATOES!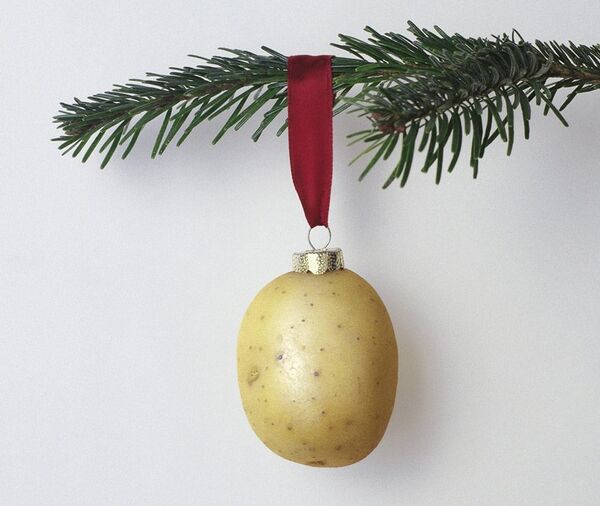 • Prodman's Ribbon
None other than from the Prodman's medallion! Don't worry, this was his present.
• Vor's Potato
Homegrown in Orokin Void! Comes as potato popsicle and salty potato!
• Paper Prime
Hand-crafted with love by Naked Nick! He said hello, by the ways.
3X REDEEMABLE 75-PLATS PC CODE!
• Alloy Finishes
Exquisite alloy from Alad V's cloth! Don't worry, it's not Infested, we cleaned it.
• Mist Prime
Generously donated by Nova Prime! More imaginary blings for you!
• Shiny Light
75 hand-warmed shiny Platinums! Fireplace not included.
Winners
Thank you for all of the entries you have participated! The raffle will be closed now, and the post will be counted up to number #644 drawing from the number 642. Please wait patiently as we send the codes for platinum winners; as for potatoes, you will be PMed by either of these contributors: USouLz, -Areus-,     Twilight053    ,    Starfreak911   ,   6079Smith  ,     Hilycker  ,  TerTig ,  SnowLe on  , MonsterWithin o r Misdirected. Please state whic h potatoes do you wish to have and we will be more than happy to send the potatoes right away. Thank you again for participating, below are the winners!
75-Plats Code
eamonster
SniffYoBunnies
Narkotics21
Potato of Choice
Shaovah
Leliel79
Govorunb
heroes5
Googahgee
Razercase
MJIB
TickityTock
NudePony
Dalimir
Mudkiz
ZatmanXD
Adaptor-Face
JackDeVight
Mad_Kitten
Cynaris
NigNogTGAHB
GOTL
Farrain
Man_in_White
xgunzerker
MasterEspionage
Darkxrox
OrgaStlanzer
BeesKneesMan
TheErebus
Mokkania
ArturiaFayth
X3R0
PersonWithManyAliases
kingthomasx
kaiczar
xlraistlx
Darack117
Combustionsquirrel
Nesodos
madizx
Hyooga
Daekron
Deathric
StealthAngel
Kyrido