xik4 - sick for now... 
xik is really troubled about the time his Player thinks and talks and gives to this warframe game - xik knows that the more time given results in greater degrees of accomplishments.  but we will see from here how much ... real time he gives to me xik 4 - the formated entry forms? are sick so we go on and on ... for now.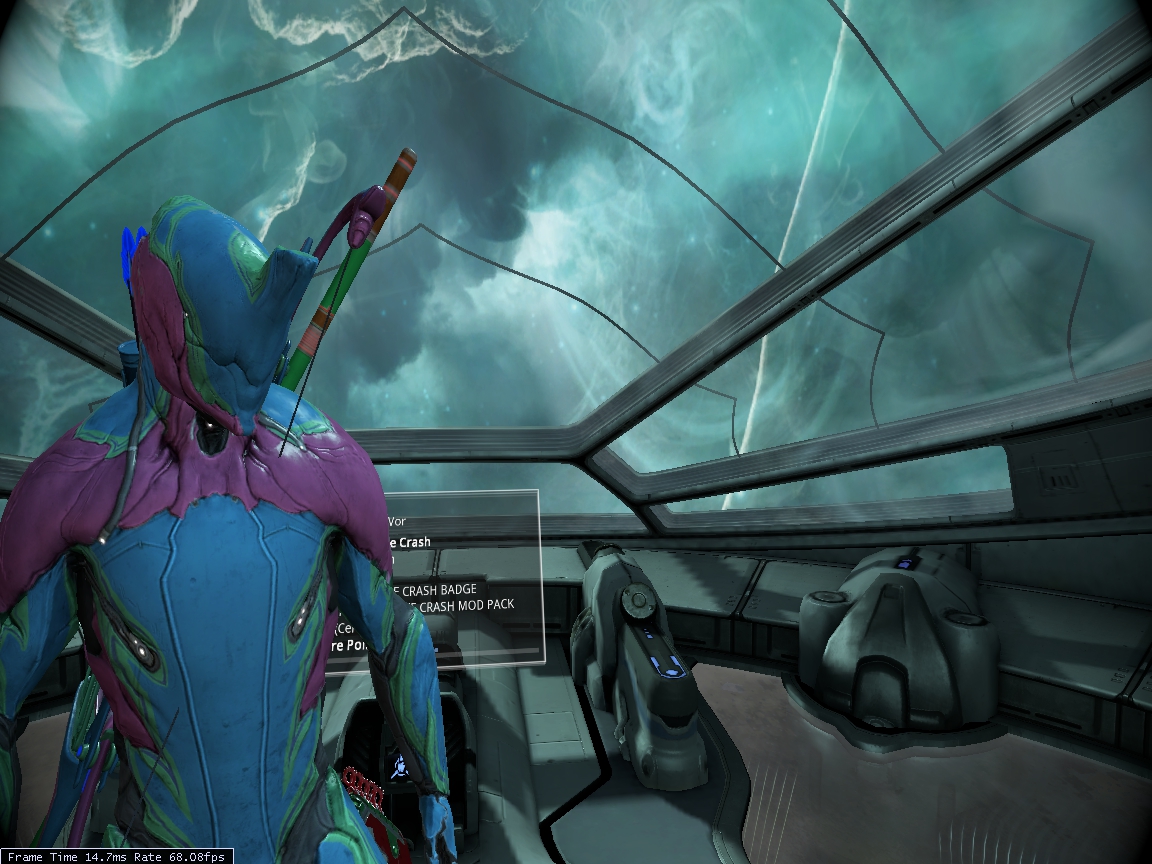 Ad blocker interference detected!
Wikia is a free-to-use site that makes money from advertising. We have a modified experience for viewers using ad blockers

Wikia is not accessible if you've made further modifications. Remove the custom ad blocker rule(s) and the page will load as expected.